In order to post in this forum, for now, you must register. This is meant to help regulate against bots, spam, and other potential roadblocks to discussion. However, if this is an issue, please e-mail Brett Keegan at bekeegan@syr.edu. In the interest of usability, we may also shift methods in the future if this proves too clunky.
To register, please click the "Login" hyperlink at the top of the forum (fig.1). This should lead you to the login page, but to register, you must click the register button and enter a WordPress account and e-mail (fig. 2). A WordPress account can be created through
WordPress.com
.
If your log-in information does not work, try to do a password reset by clicking "Lost your password" next to "register."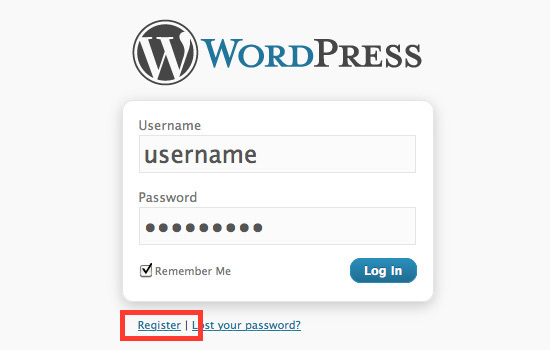 Once you register, you should be set to post. And for future posts, you may log in through the same "Login" hyperlink with the same information that you register with. To access a forum, click the hyperlinked name (fig. 3).
To post a thread, please click "New Thread" (fig. 4) and to reply, please click on the correct thread and click "Reply" (fig. 5).

As noted, if you have any issues, please contact Brett Keegan at bekeegan@syr.edu.
Save
Save
Save